PUTTING CRITICAL DATA IN THE PALM OF YOUR HANDS
MAINTENANCE MADE EASY
CIRCORSmart elevates your productivity by giving you immediate access to: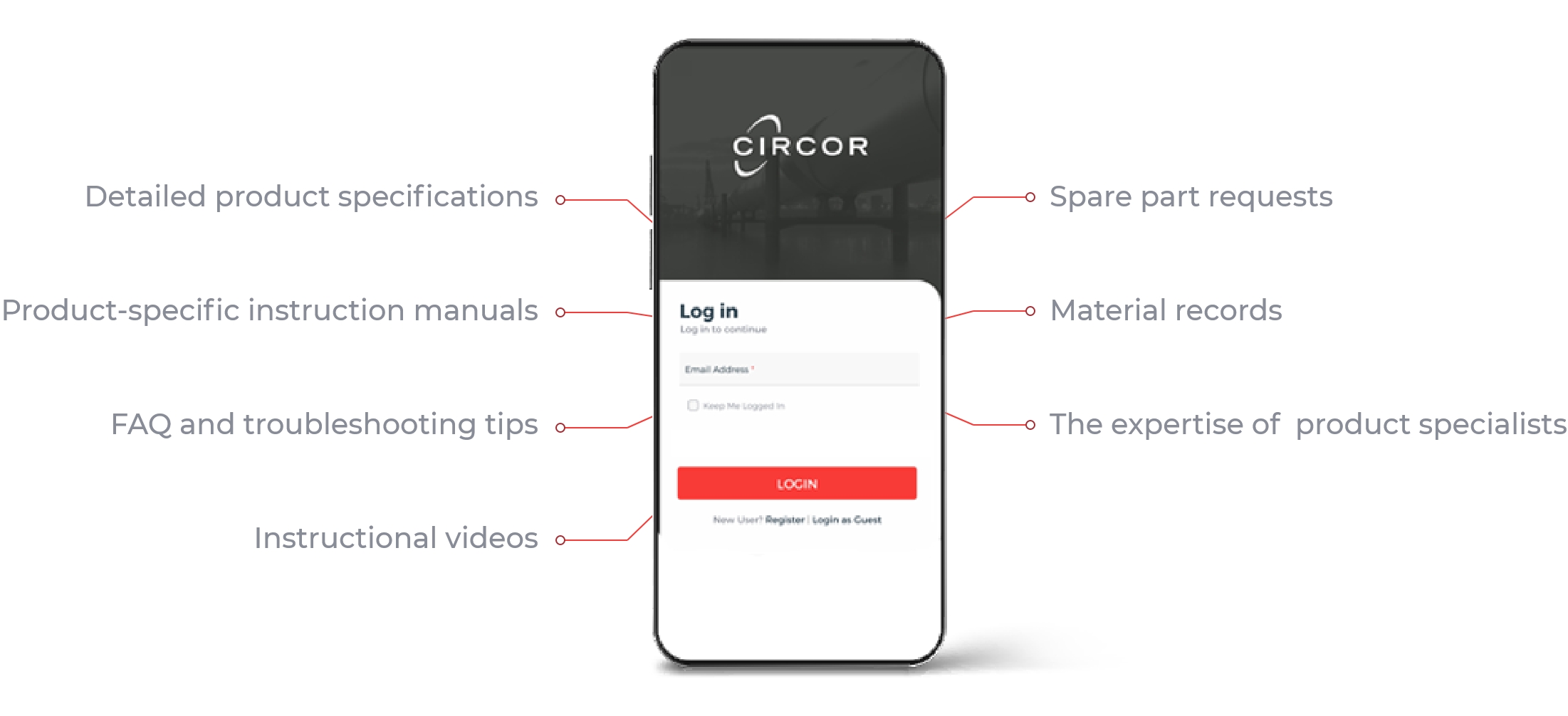 In addition to product data, CIRCORSmart also lets you keep track of individual products and their schedules, allowing you to:




Track maintenance



on each individual product



Take detailed notes


Attach photo
INDUSTRY LEADING INNOVATION AT YOUR FINGERTIPS
CIRCOR is known for its difference-making solutions and the CIRCORSmart app is no exception.
CIRCORSmart's constant access to critical information paired with the reliability of CIRCOR's products keep
downtime to an absolute minimum.




(Download the CIRCORSmart app Flyer)
INSTANT INFO. IMMEDIATE ANSWERS.
With the recently expanded "North American Pipeline and Hazardous Materials Safety Administration Mega Rule" regulation in USA and the "DIN SPEC 91406 industrial standard" (Automatic Identification of Physical Objects and Information on Physical Objects in IT Systems, Particularly IoT Systems) in Germany, having the necessary data for products like the CIRCOR Valves, Rapid Opening Closures and Pumps is now considered a crucial path for operators. With CIRCORSmart, accessing the info you need, has never been easier.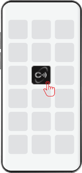 Get the app
Discover the difference in having immediate access to critical information, product tracking on your operation and its uptime.