YOUR ULTIMATE WORK-COMPANION
With the CIRCORSmart app, get access to numerous features that will help boost your productivity! Have a question or a doubt? CIRCORSmart acts as your work buddy in puzzling situations, helping you with its specific and quick solutions. Get a better understanding of your workflow with the help of graphics, videos, manuals, and much more! Achieve a hassle-free work experience with CIRCOR and increase the "Ease of Ownership" quotient. Get the CIRCORSmart app today.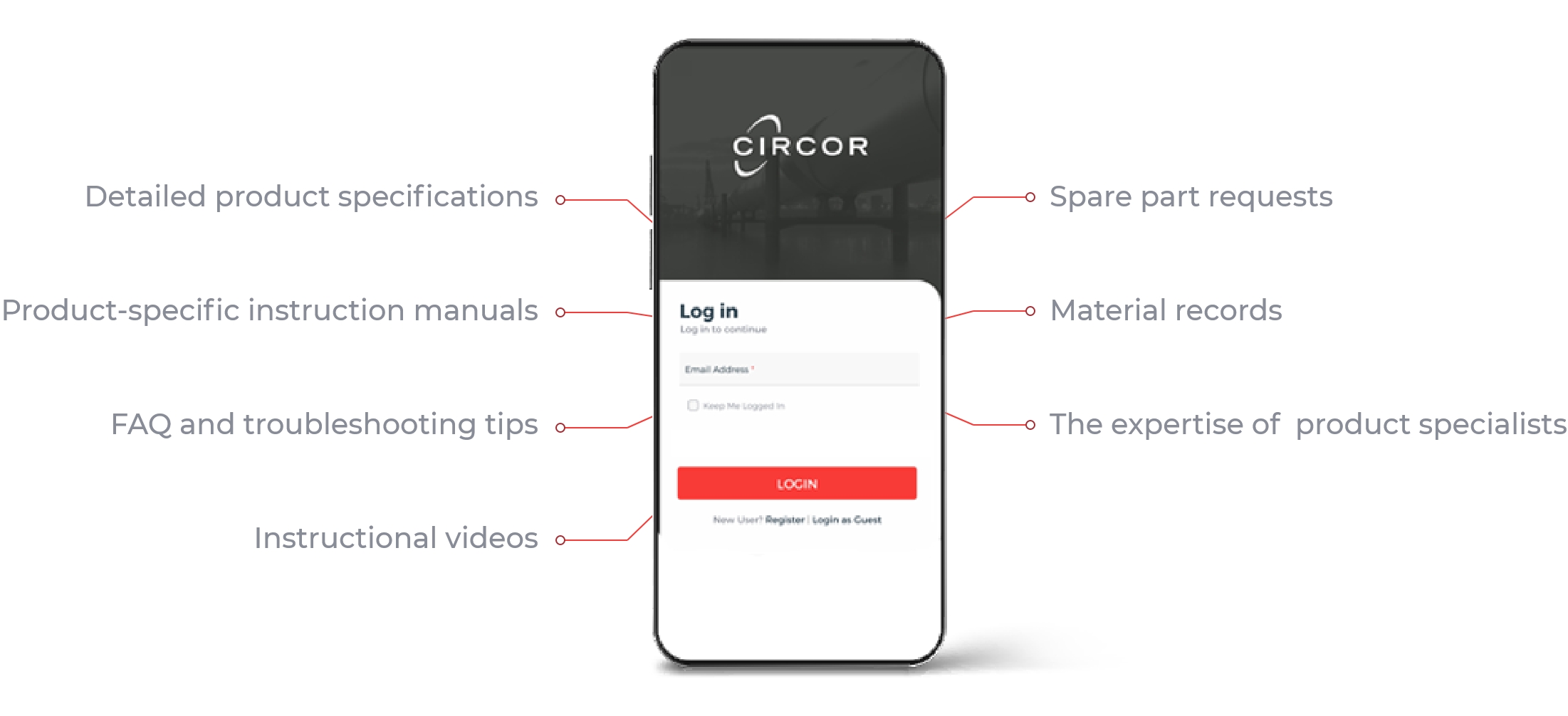 In addition to product data, CIRCORSmart also lets you keep track of individual products and their schedules, allowing you to:




Track maintenance



on each individual product



Take detailed notes


Attach photo
INDUSTRY LEADING INNOVATION AT YOUR FINGERTIPS
CIRCOR is known for its difference-making solutions and the CIRCORSmart app is no exception.
CIRCORSmart's constant access to critical information paired with the reliability of CIRCOR's products keep
downtime to an absolute minimum.




(Download the CIRCORSmart app Flyer)
Lower your Downtime:
CIRCORSmart instantly delivers critical information about your products with the click of a button! Obtain specially designed digitized data on CIRCORSmart and minimize your dependence on the experts. We, at CIRCOR, strive to make sure our customers have a hassle-free working experience on the field and reduce your total cost of ownership. Raise your "Ease of Ownership" with CIRCORSmart!.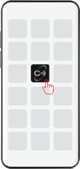 Get the app
Discover the difference in having immediate access to critical information, product tracking on your operation and its uptime.